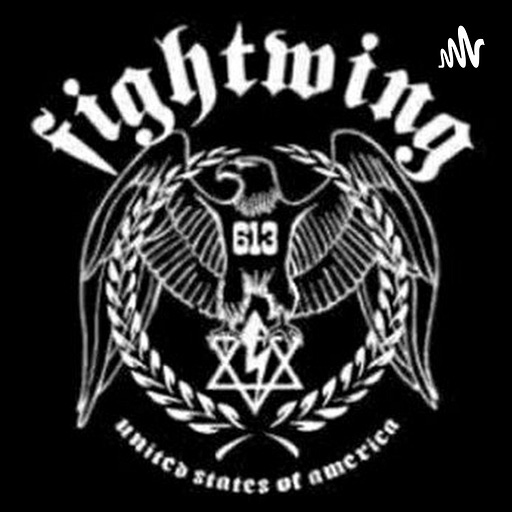 Nov 1, 2022 • 1HR 8M
Spooky Special! Fightwing TV with Natasha Devine 10.31.2022
Unique perspectives from the dissident right. --- Also visit: http://t.me/fightwing http://blog.fightwing.com http://books.fightwing.com http://art.fightwing.com http://natashadevine.com http://bleachbattalion.com http://jasonandrewdevine.com --- DISCLAIMER: Enjoying this podcast channel requires one to have a basic understanding of politics and a sense of humor. Opinions expressed herein are solely the speaker's own. ___ Support this podcast: <a href="https://anchor.fm/fightwing/support" rel="payment">https://anchor.fm/fightwing/support</a>

http://natashadevine.com

Zombies: Return of the Living Obama, Biden still non compos mentis, collaborators in the GOP, send more cops...
Ghosts : The Looming Spectre of the Nazis: NAFO, Azov ransomware, Kinzinger
Demons: Mass confusion, People can't agree on what are the problems let alone solutions, also: Kanye, Jews and Contracts. Also: music from Bleach Battalion!
--- Send in a voice message: https://anchor.fm/fightwing/message Support this podcast: https://anchor.fm/fightwing/support